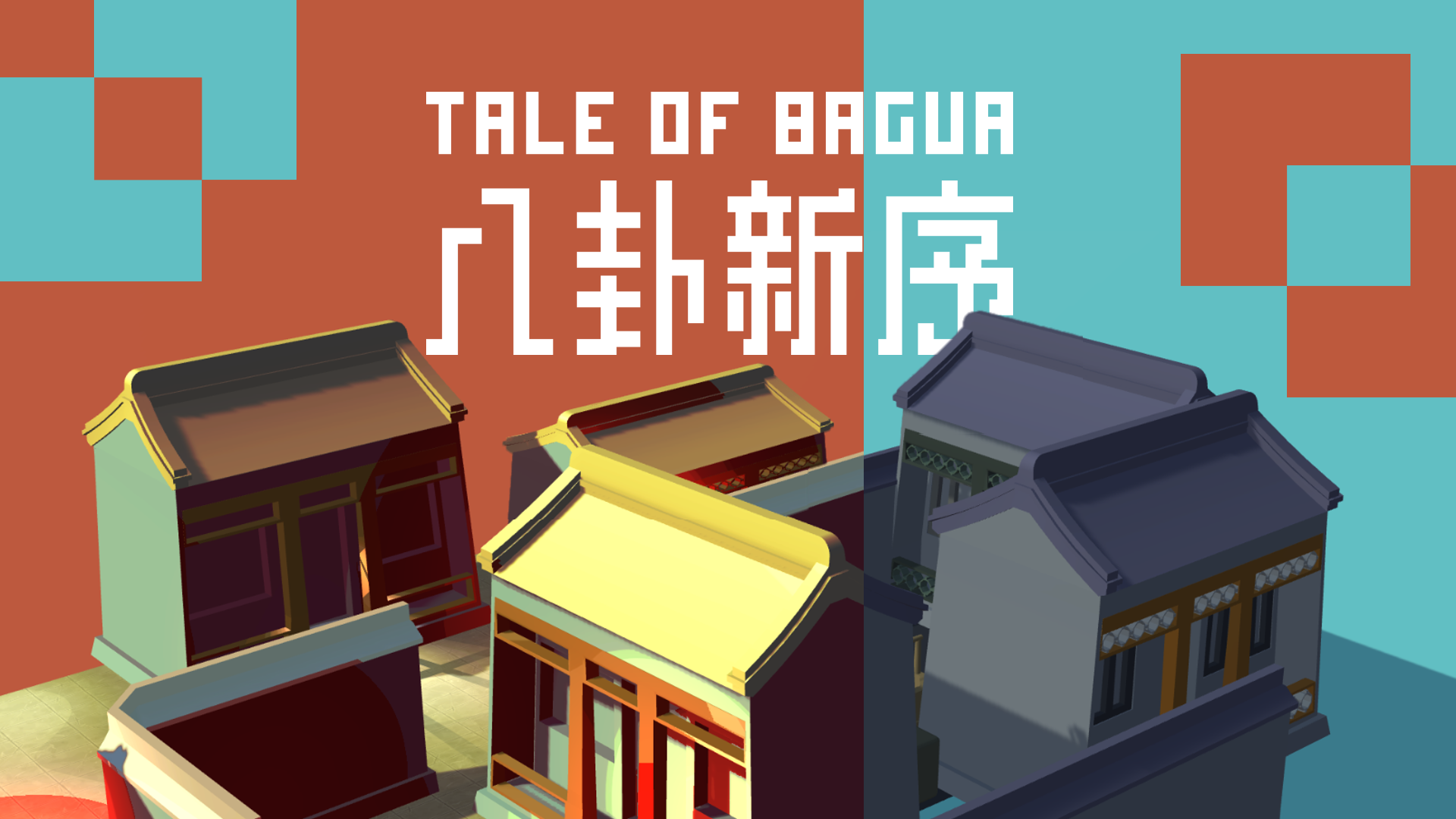 Tale of Bagua
PLEASE PLAY THE GAME FULLY ON FULLSCREEN (1920*1080)

Brief
Tale of Bagua is created during the 2023 Global Game Jam in 48 hours by a team of three. Check out the GGJ page here!
A Chinese teenager takes a mission to retrieve their family's roots through seeking a long-lost family heirloom, Ba Gua mirrors. Traveling back in time with the power of Ba Gua spells, they found that his family's genealogy is longer than he thought...
Controls
WASD to move the teenager, drag and drop to move the Ba Gua portals.
One portal will reveal the place 8 years ago. Stacking portals will increase the effect exponentially. (8, 64, 512, 4096 years...)
Ongoing development
The current game is at its 2nd version. It has a complete playable loop, but we are working on pushing the project further. Check here for the dev logs.
Comments
Log in with itch.io to leave a comment.
Very interesting mechanics. It reminds me of the Gorogoa game. That's a pity it's so short.